#touch
"touching art by ulrich gottlieb a wonderful approach to a mutual and collaborative performance art!"
"it is not only art in itself. it's connneting between people, art and soul."
"it is much more than a painting."
"that brings bright #touch in the room!"
"art which empowers collaboration and community"
"it is always delightful to see those spirits...maturity in kids and kids in grown ups."
"really like how at the first it is a very still & stiff monolith until touched & painted by others, then coming to life. reminds me of 2001: a space odyssey but quite a different response when the monolith is touched!"
"a nice and ultimately unexpected experience to take part in ulrich gottlieb's performance "touch". knowing that he was in the moving "sack" that i was allowed to paint (among others). nevertheless, in doing (touching) this moving and reacting sculpture has developed a life of its own and has taken on traits of an "other" being."
"unbelievable! unintentional free spirit play with painting can create these gorgeous pictures. really beautiful. feeling unrestrained and joy of freeing in the painting."
"this is not the usual artwork you will see anywhere in this world. this is manifested energy of people coming together and sharing their presence all in one canvas get in touch and better get it now."
"this painting is the witness of the richness of movement and touches from the people creative spontanity."
"a burning desire to bring people together only equipped with brushes and colors, touch the fire and feel the magic"


more about #touch
---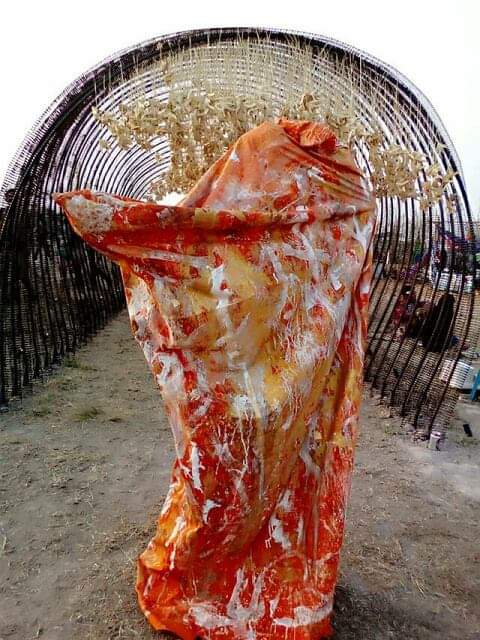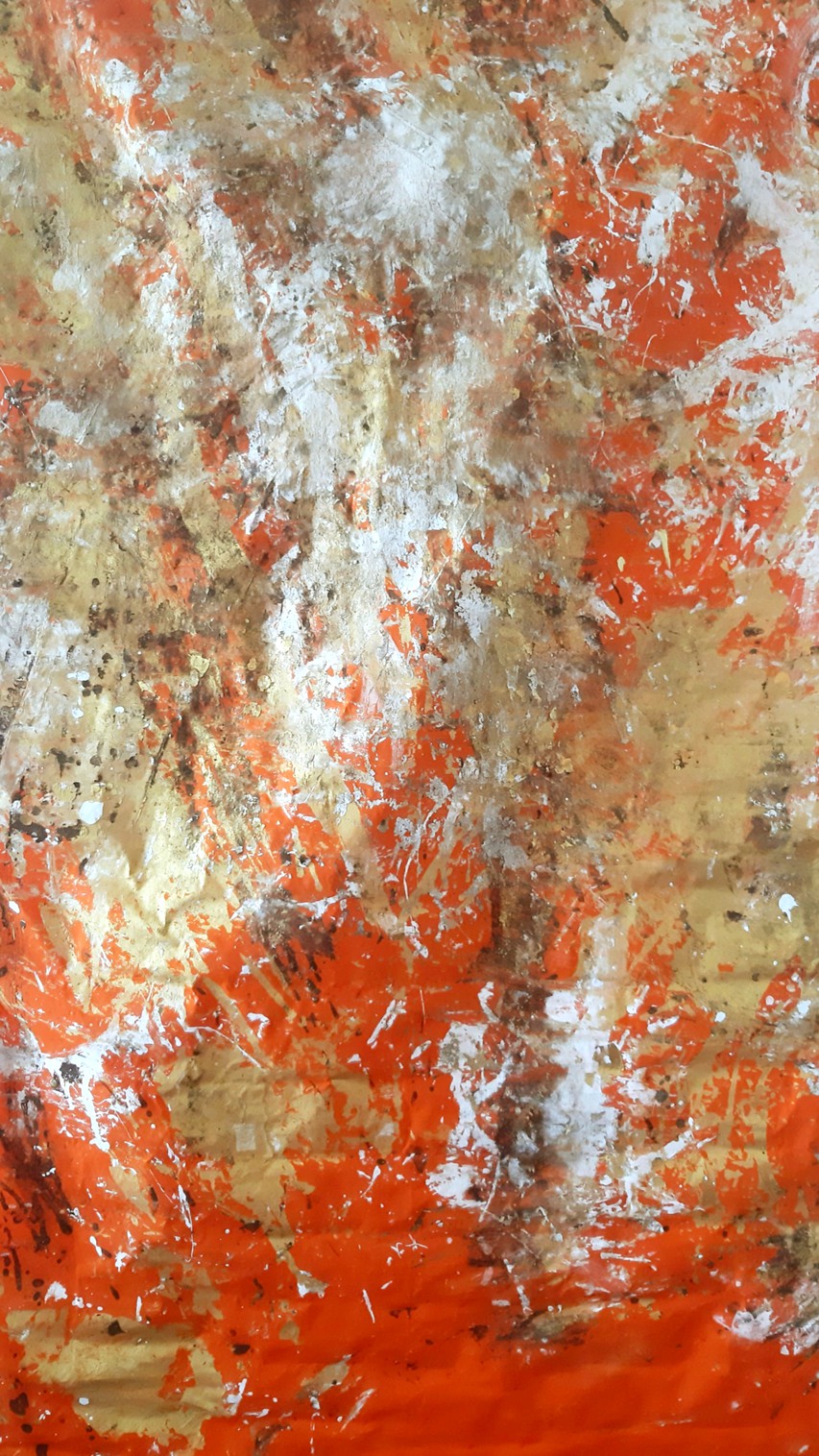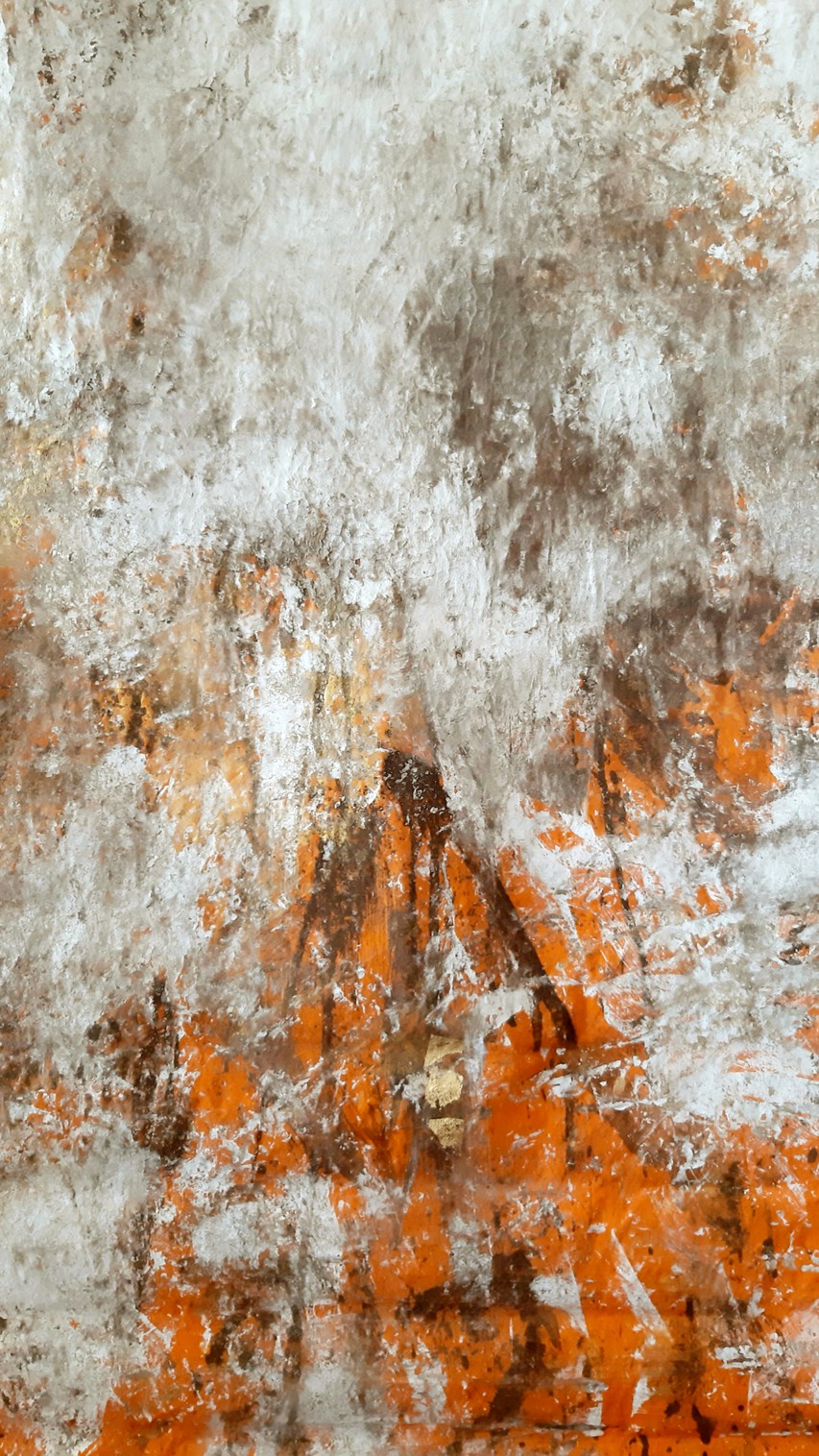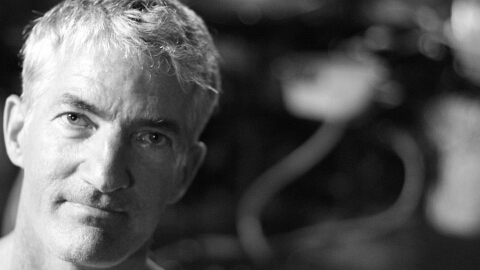 ulrich gottlieb
ulrich gottlieb, vienna/bangkok, 1964 born in germany
physical theatre practisioner & conceptualist, performer & teacher, taiji practisioner & instructor, visual artist, writer. founder and artistic director of loop-art.
early background in mime, later physical theatre self-thaught and by werner müller, nürnberg & hiro uchiyama, paris.
taiji quan & qigong by lim chee choon, penang and chen liang yao, bangkok
as an artist focused on essentialism he works with different media as movement, painting, video, text.
works in art and education. international collaborations with theatres, festivals, cultural institutions, universities, international schools. performing and teaching and internationally.
bavarian state theatre
bavarian theatre academy munich
salzburg festival
university of popular music and music business mannheim
patravadi theatre bangkok
srinakarinwirot university bangkok
chulalongkorn university bangkok
ista international school theatre association
international dance festival bangkok
performance art center of penang
summer academy zakinthos/greece
wonderfruit festival thailand
international solo festival bangkok
GEMS world academy singapore
portugese embassy bangkok
fang mae kong dance festival vientiane
...
latest projects
physical poetry - dance/text
#touch - living canvas
---